A flying success!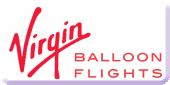 Our commitment…
High Road Balloons operate the Virgin Balloon Flights franchise for the West Midlands and North Cotswolds. We are committed to delivering outstanding service to our passengers.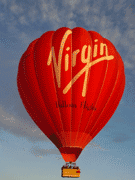 Family business…
Our company is based on the Warwickshire / Gloucestershire borders, on the edge of The Costwolds area of natural outstanding beauty, and we live here too. We are able to provide a strength of service unmeasurable to others. How? Because we are a family run business providing flights frequently from the West Midlands, where we are based. Ballooning is our full-time business which maintains our full focus. We care about our passengers who are fundamentally our livelihood!
We are friendly too!
Russell is the Director of High Road Balloons. He is also the Chief Pilot and it is with him and his crew that you will enjoy your ballooning experience.